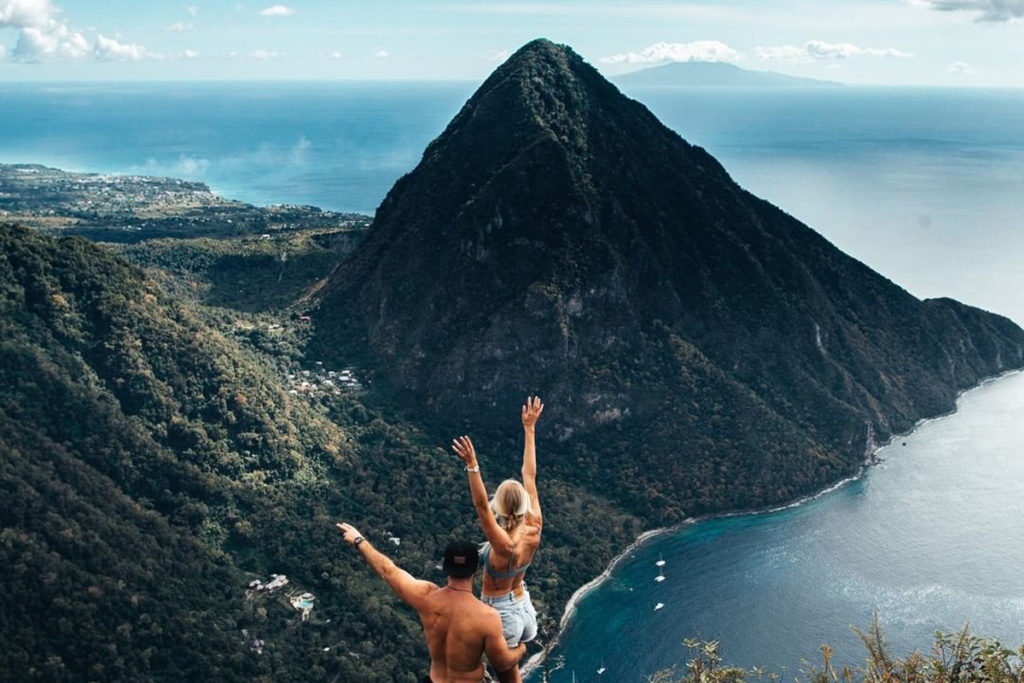 Our Story
We are a family-owned business, deeply rooted in providing comfortable and convenient living solutions for medical students for over 30 years. Our legacy is built on trust, comfort, and a seamless living experience.
Our Journey
Our journey began three decades ago with a vision to create a haven for medical students in Saint Lucia. Over the years, we have fine-tuned our services to meet the evolving needs of our residents, ensuring a conducive environment for both study and relaxation.
Our Apartments
At Thebreweryhouse, we offer a selection of fully furnished apartments, meticulously designed to cater to the lifestyle of medical students. Each apartment is equipped with modern amenities and is ready to move into, making the transition to island life smooth and hassle-free.
Key Features:
Gated Community: Our gated community ensures a safe and secure environment, providing peace of mind for our residents.
Proximity to Medical Schools: Located within a stone's throw from Spartan Medical School, Thebreweryhouse is the ideal residence for medical students.
High-Speed WiFi: Stay connected with our complimentary high-speed WiFi, essential for your online studies and communications.
Easy Access to Essentials: With Massy Supermarket just a 15-minute walk away and local stores even closer, you have easy access to all your daily necessities.
Our Commitment
We are committed to providing a homely environment that supports your academic pursuits while offering a slice of the serene Caribbean lifestyle. Our experienced and friendly team is always on hand to assist with any needs, ensuring your stay at Thebreweryhouse is pleasant and fulfilling.
Our Community
We take pride in fostering a vibrant community of like-minded individuals. The friendships forged within the walls of Thebreweryhouse often last a lifetime, creating a network of professionals across the globe.
Connect With Us
We invite you to explore our website, learn more about our offerings, and get in touch with us for any inquiries. Your journey towards a rewarding medical career is complemented by a stay at Thebreweryhouse, where comfort meets convenience.