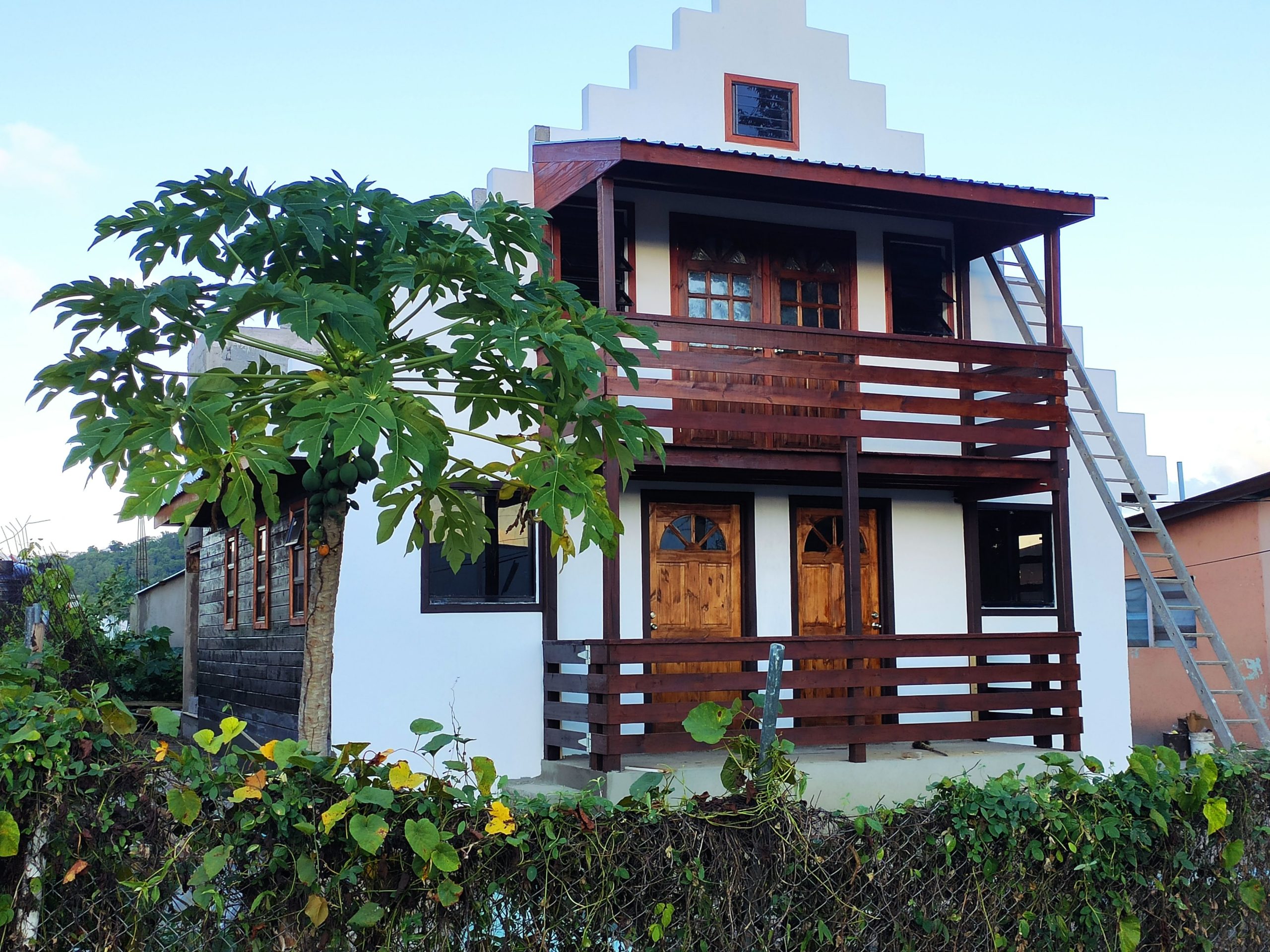 Thebreweryhouse Saint Lucia Vieux Fort
Gated community of 22+ Apartments, A cosy Apartment in the heart of Saint Lucia Medical School district.
The breweryhouse offers apartments with free WiFi, conveniently located within walking distance from the medical school and local stores. The property is located within a 5-minute walk from Spartan Medical School, and a
A 15-minute walk from Massy Supermarket. The property is set in La Resource Highway 1 Vieux fort

24/7 help
in case of emergencies, we are always here to help.

FREE Water / Washing facilities
All apartments are provided with access to washing facilites.

FREE WIFI
WiFi is available in all areas and is free of charge.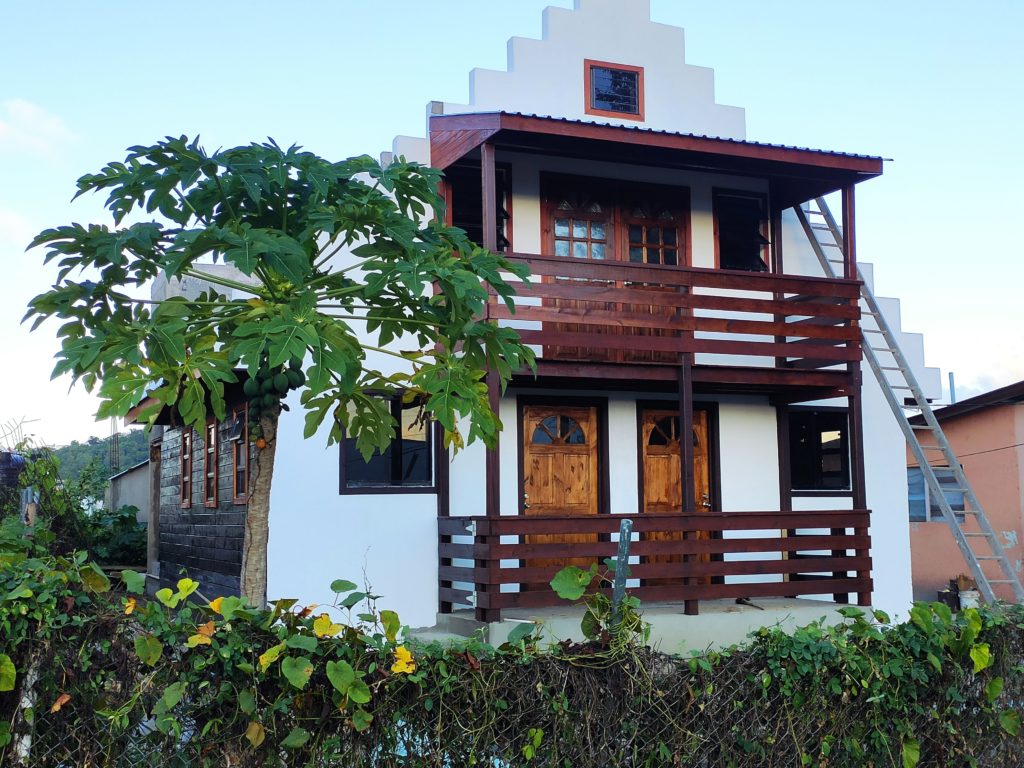 Comfortable Living:
– Gated Community:
Enjoy the safety and security of a gated community, ensuring a peaceful living environment.

– Fully Furnished Apartments:
Our apartments come fully furnished, providing a ready-to-move-in experience.

– Free High-Speed WiFi:
Stay connected with our complimentary high-speed internet, perfect for online studies and communication.
Convenience:
– Proximity to Medical Schools:
Located just a 5-minute walk from Spartan Medical School, Thebreweryhouse is the perfect home for medical students.

– Local Amenities:
With Massy Supermarket just a 15-minute walk away and local stores even closer, you have easy access to all essential commodities.

– Easy Commute:
Situated on La Resource Highway, enjoy the ease of commute to and from your apartment.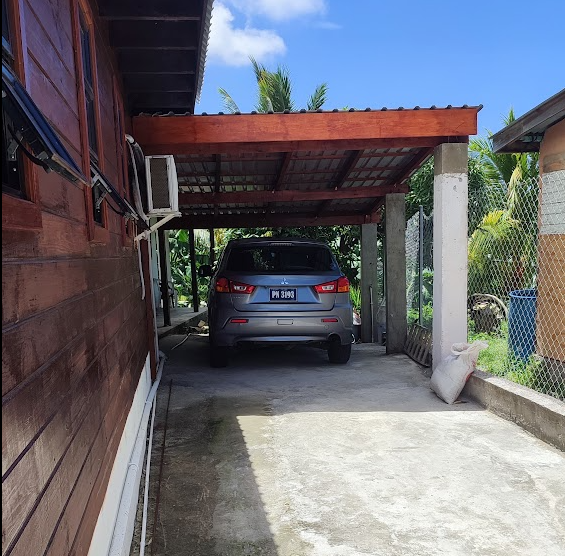 Located Opposite the Heineken brewery
We are only a 5min walk from Sparten Health and Science Univerity and a 15-minute walk to the nearest supermarket, a 10min drive to the airport
Gallery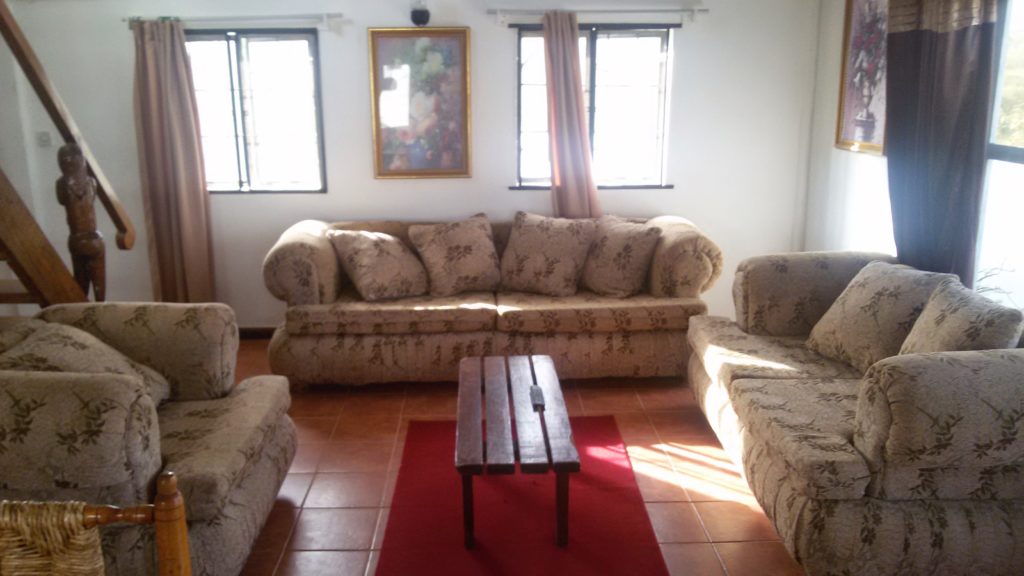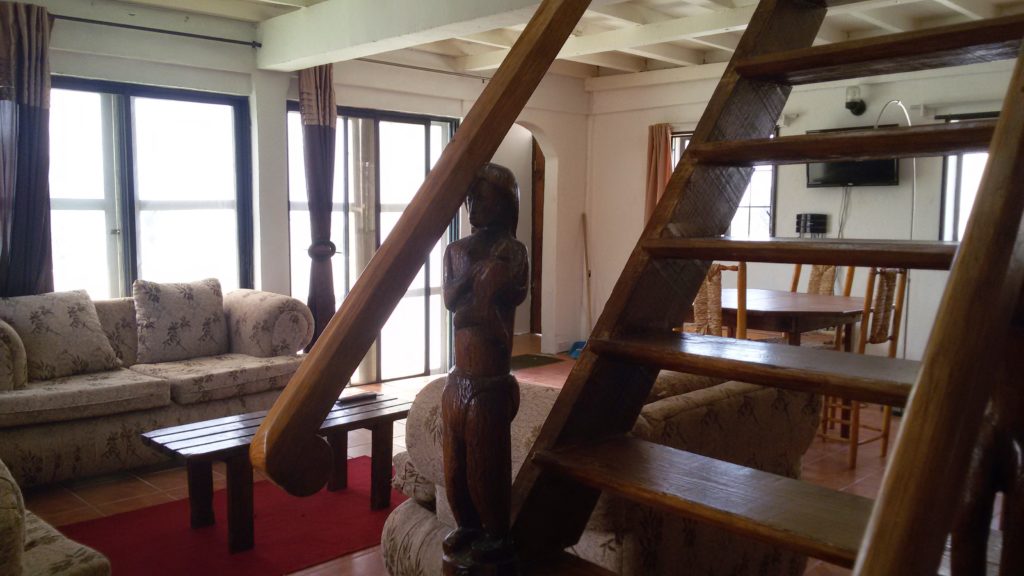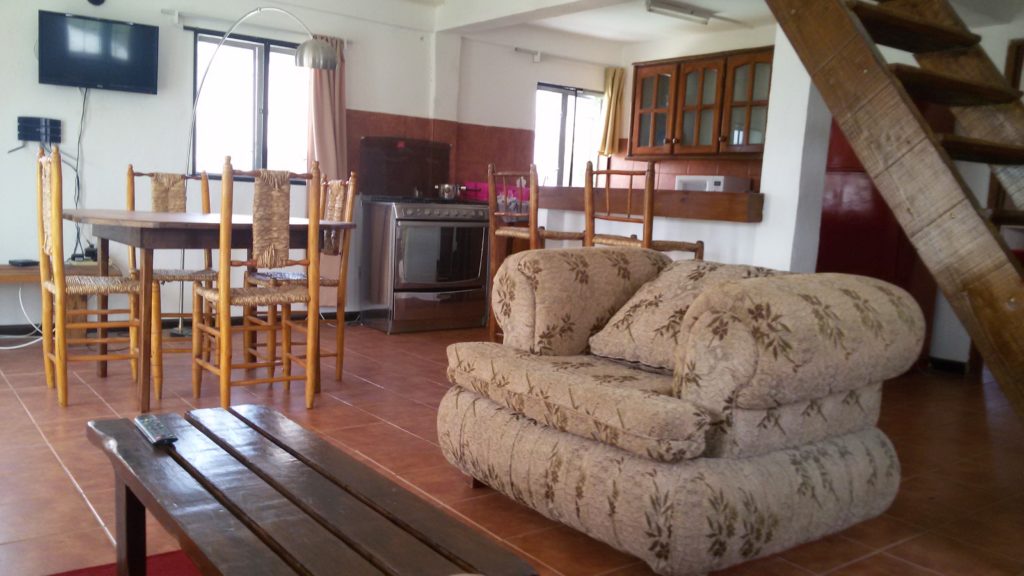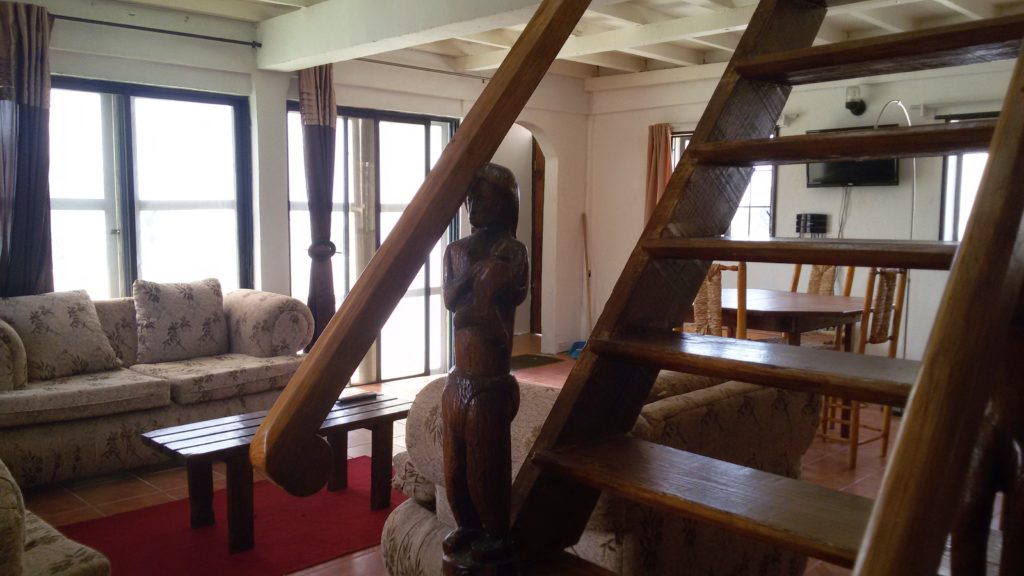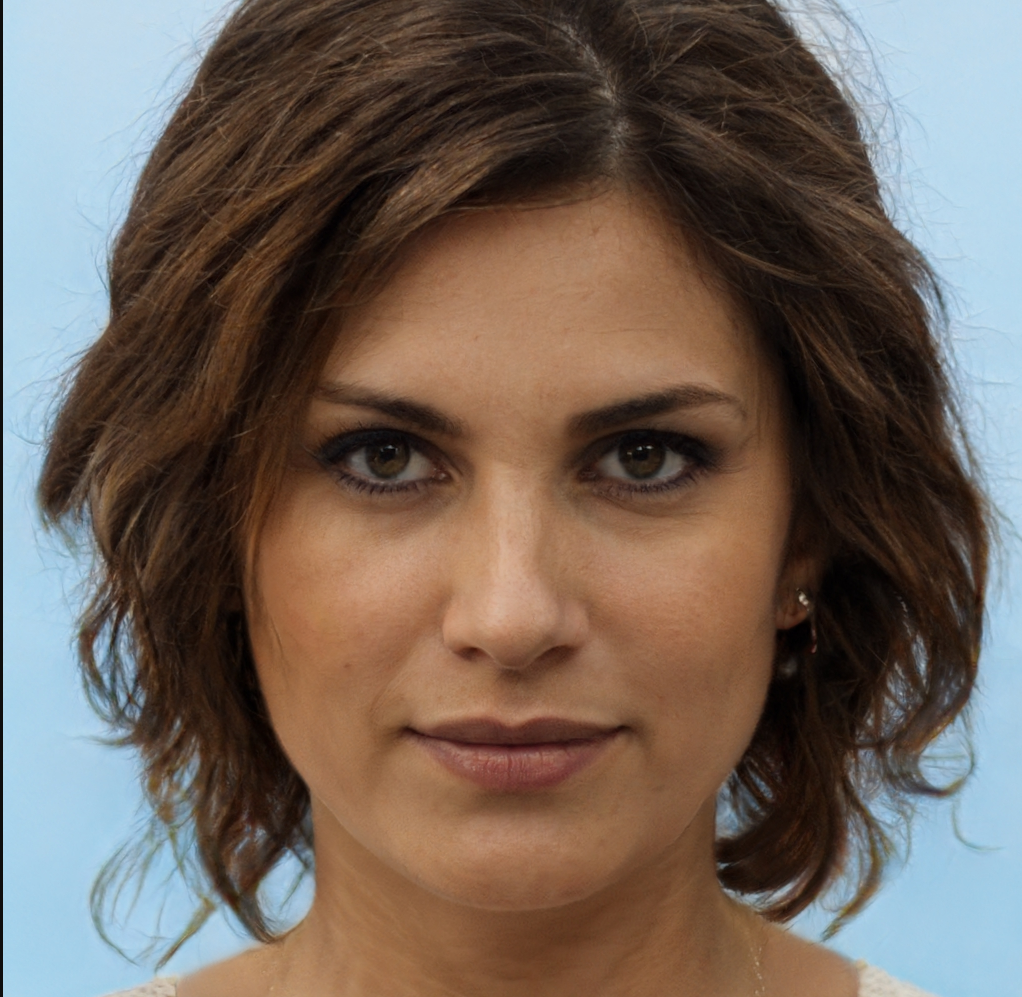 The owner was very nice. The apartment was in its prime. location in a beautiful neighbourhood very close to the medical school. The room was equipped with everything you would need.
Jennifer (India)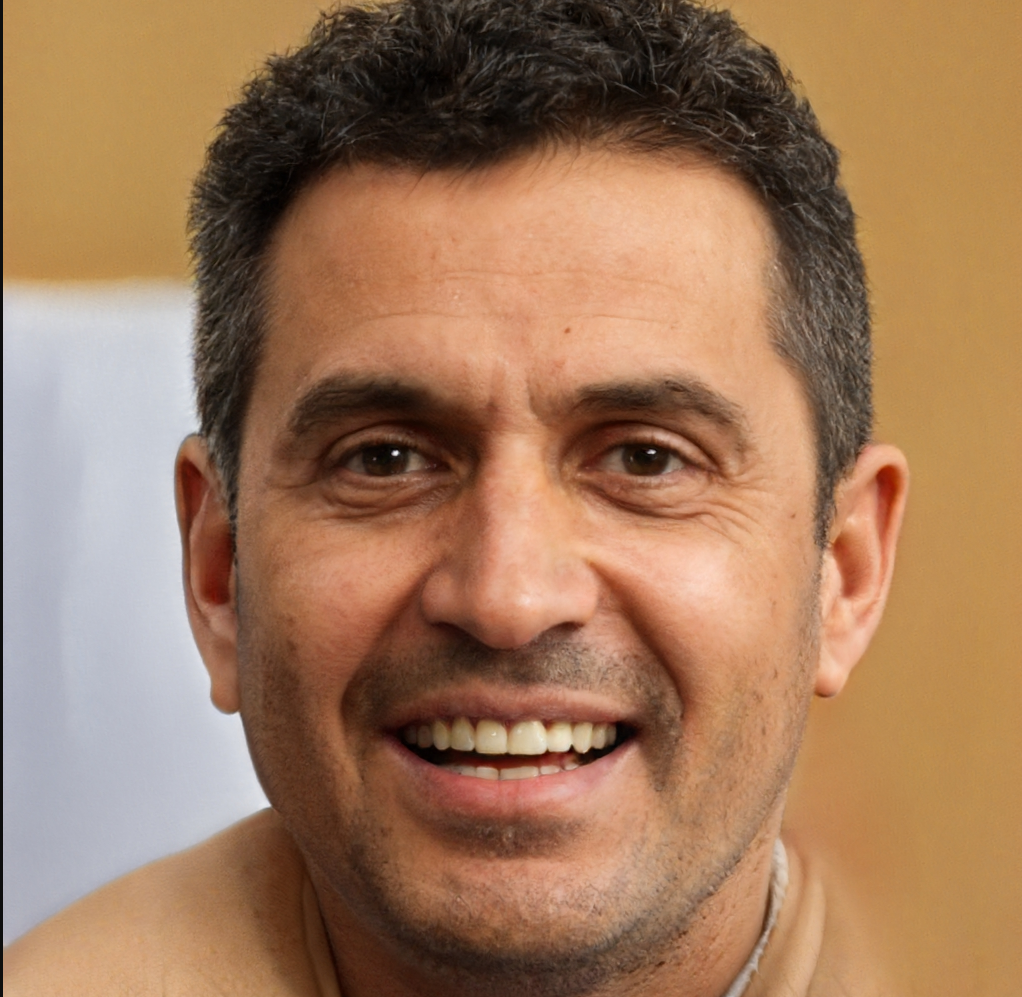 We loved the location, great price and comfortable place to stay.
Tomas (USA)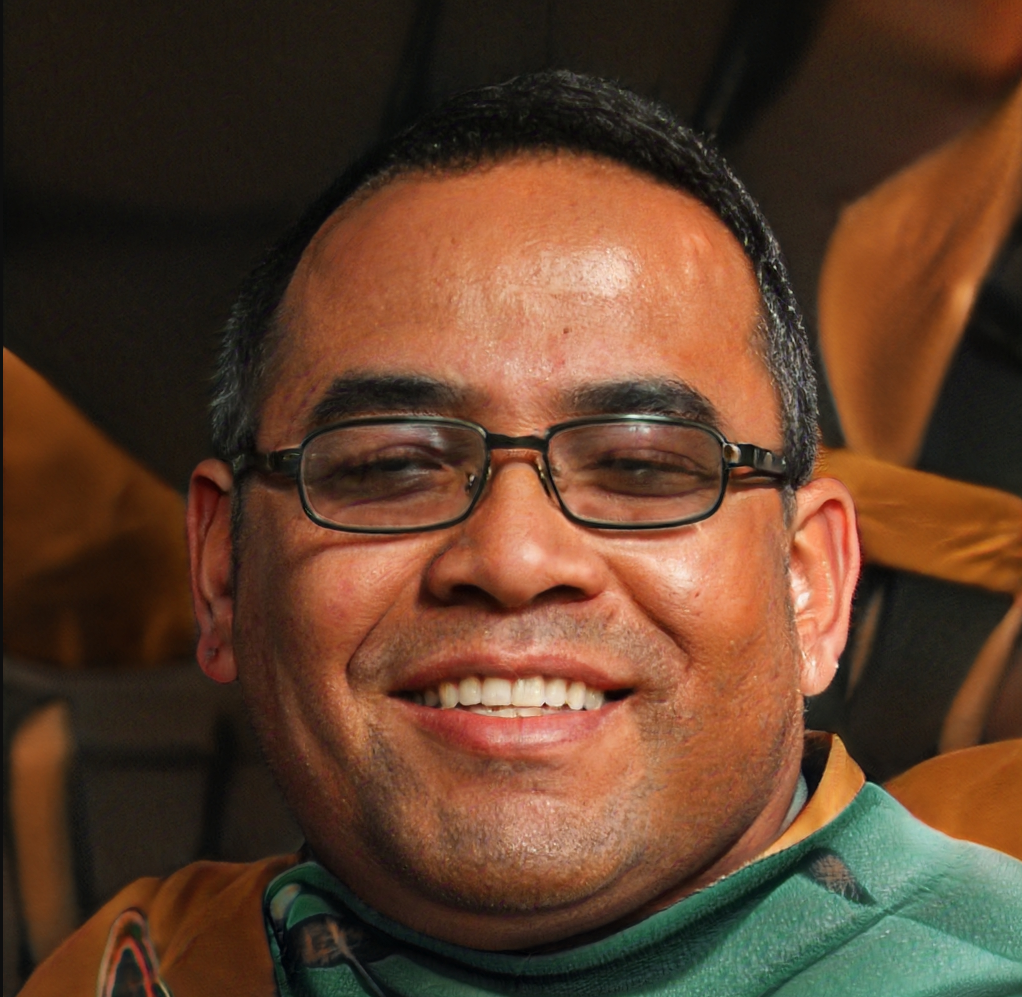 Very central location, very nice hosts. Perfect for Students looking for just a simple
place to sleep study while going to school.
Sean (India)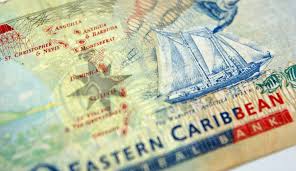 blog
Medical students often face the challenge of managing their finances while pursuing their studies. U…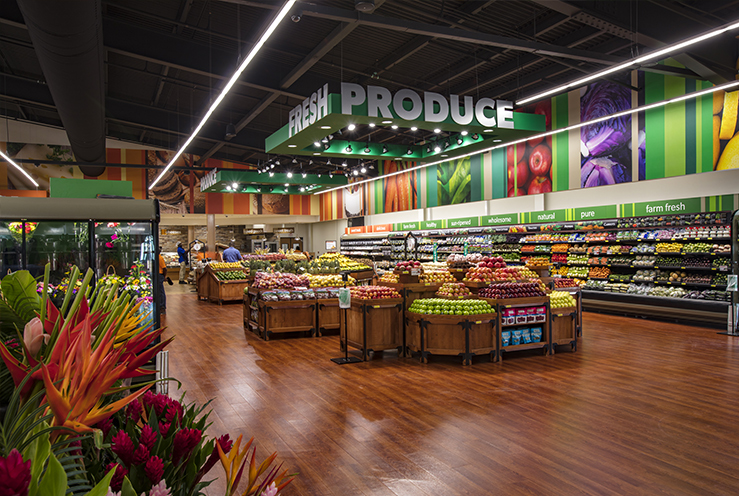 blog
Saint Lucia, with its blend of natural beauty and modern conveniences, offers a variety of supermark…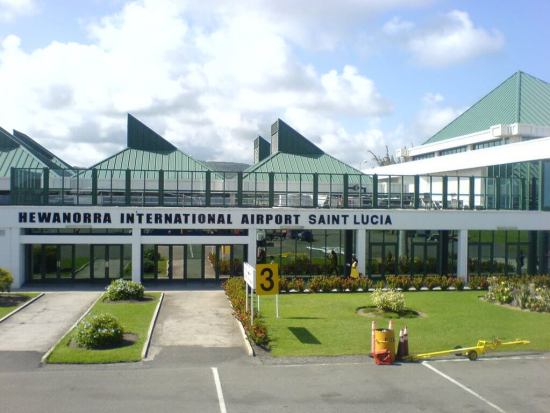 blog
Saint Lucia, a gem in the Caribbean, is a dream destination for many travelers. The island's m…
Looking for your new apartment in Saint Lucia, Get in contact